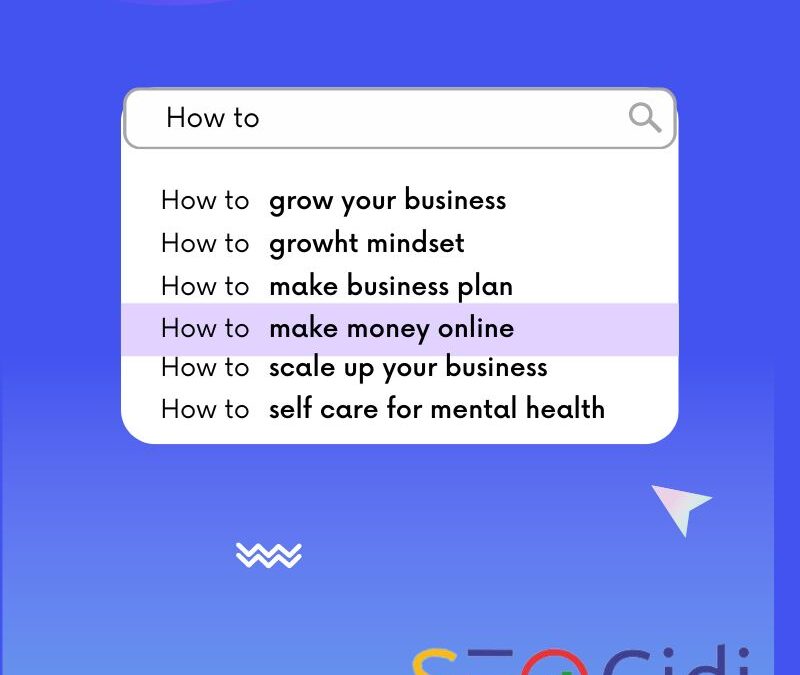 Google Introduces Picture-in-Picture For Videos In Search Results; What This Means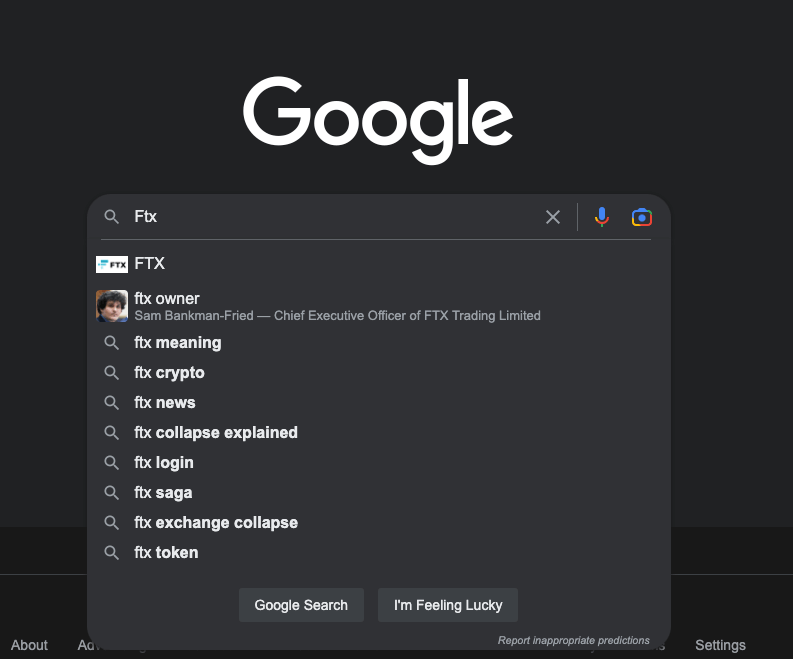 Google is currently testing a picture-in-picture mode for videos in the search results. This allows users to click on the video preview image and play the video at the bottom right corner of the search results page. This feature is still being tested and may not be available to all users at this time.
Khushal Bherwani, an SEO Analyst spotted this new feature on Google SERPand posted a video of it on Twitter.
Editing this – It's "Picture In Picture" mode

— Khushal Bherwani (@b4k_khushal) November 15, 2022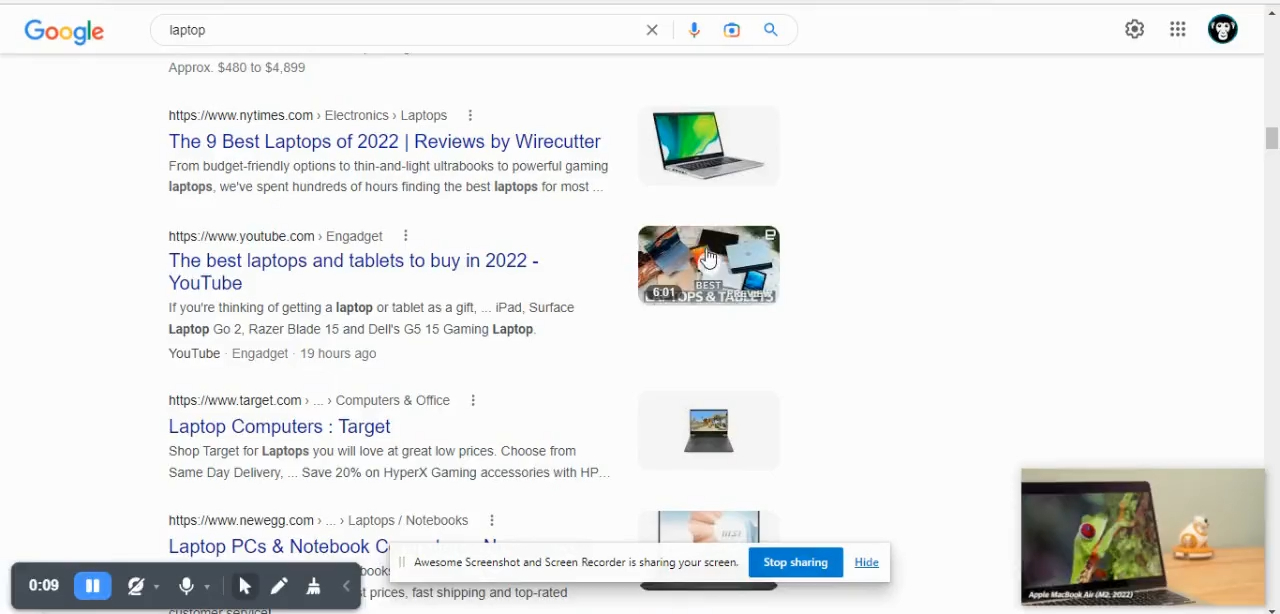 This is a smart move by Google, as it allows users to stay within its ecosystem for longer. Video content is becoming increasingly popular, and by allowing users to watch this content without leaving the search results page, Google can keep them on its site for longer. This could lead to more clicks on ads and other links within the search results page, which would boost Google's revenue.
Tags In