While you put in the work, we will take care of your On-Page optimization
Our team will focus on building a strong signal to your business with professional Off-page optimization practices
Our team will audit your website and fix all technical issues after search visibility
We can optimize your app to be more visible in search within App Store and Play Store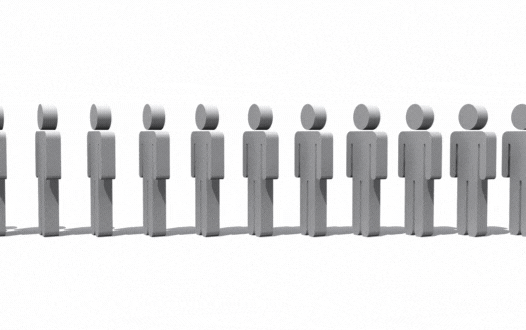 Let's help drive organic traffic and conversion to your business
We provide comprehensive services and solutions to ensure that your website achieves its organic search potential.
Get on the right path of SEO to make organic conversion seamless
No search visibility for your business or startup? Not to worry, we can dissect and fix any SEO issue you might be experiencing.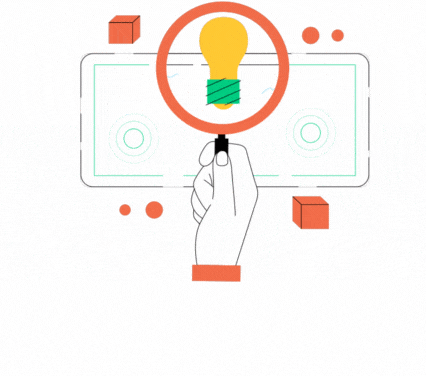 Short video about SEOGidi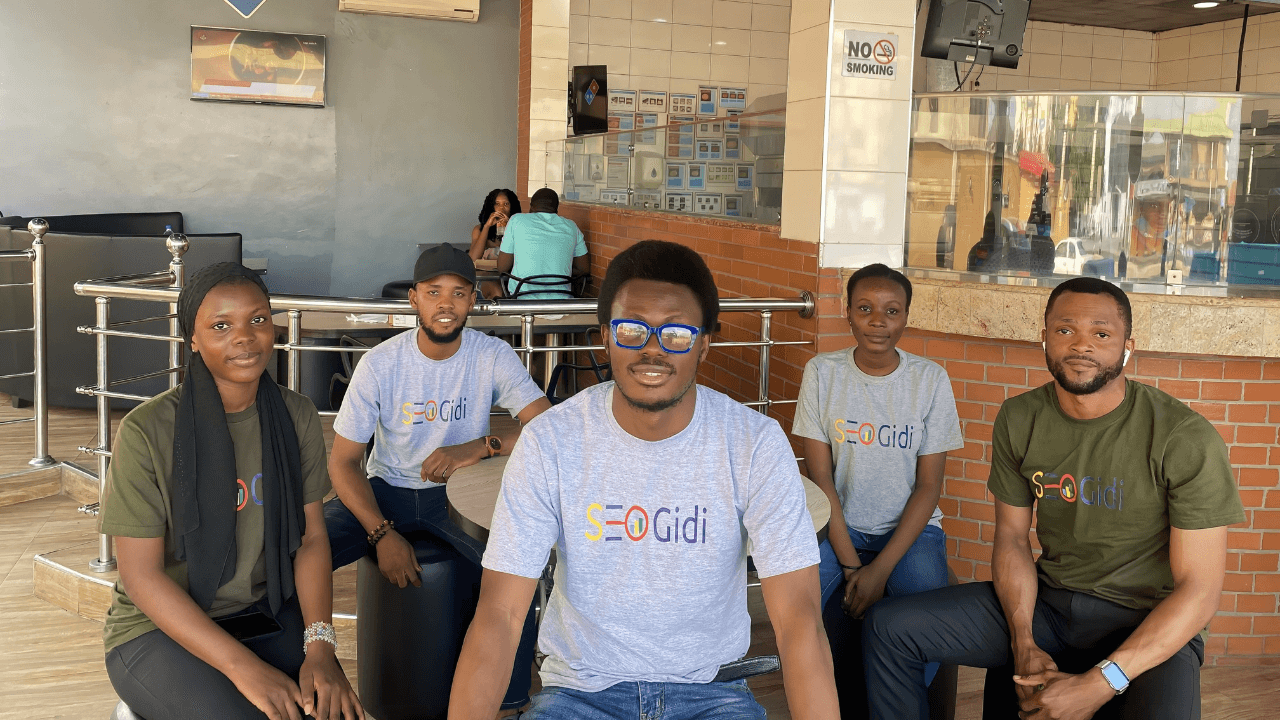 Our SEO packages will amplify your startup's organic reach and conversion rates. We refine our research to your target audience and optimize your business to their visibility.
We help you achieve your goals at all cost!
Successful SEO can be the difference between investing in your business or having to shut down.
Subscribe to be up to date with our latest news and stories