1. SEOGidi analyzes your website to find areas of improvement.
2. SEOGidi builds a marketing strategy tailored to your business goals.
3. SEOGidi executes the marketing plan and provides monthly reports.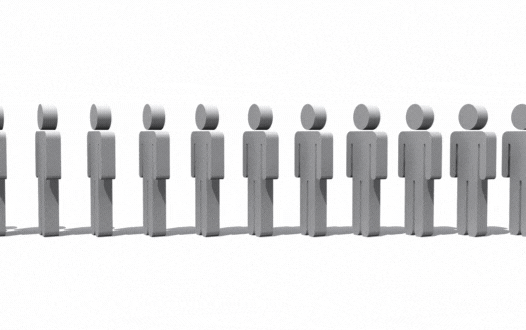 Let's help drive organic traffic and conversion to your business
We provide comprehensive services and solutions to ensure that your website achieves its organic search potential.
Get on the right path of SEO to make organic conversion seamless
No search visibility for your business or startup? Not to worry, we can dissect and fix any SEO issue you might be experiencing.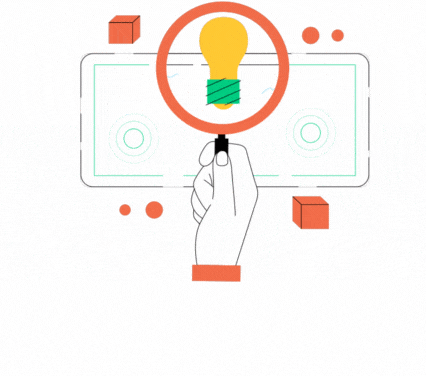 Short video about SEOGidi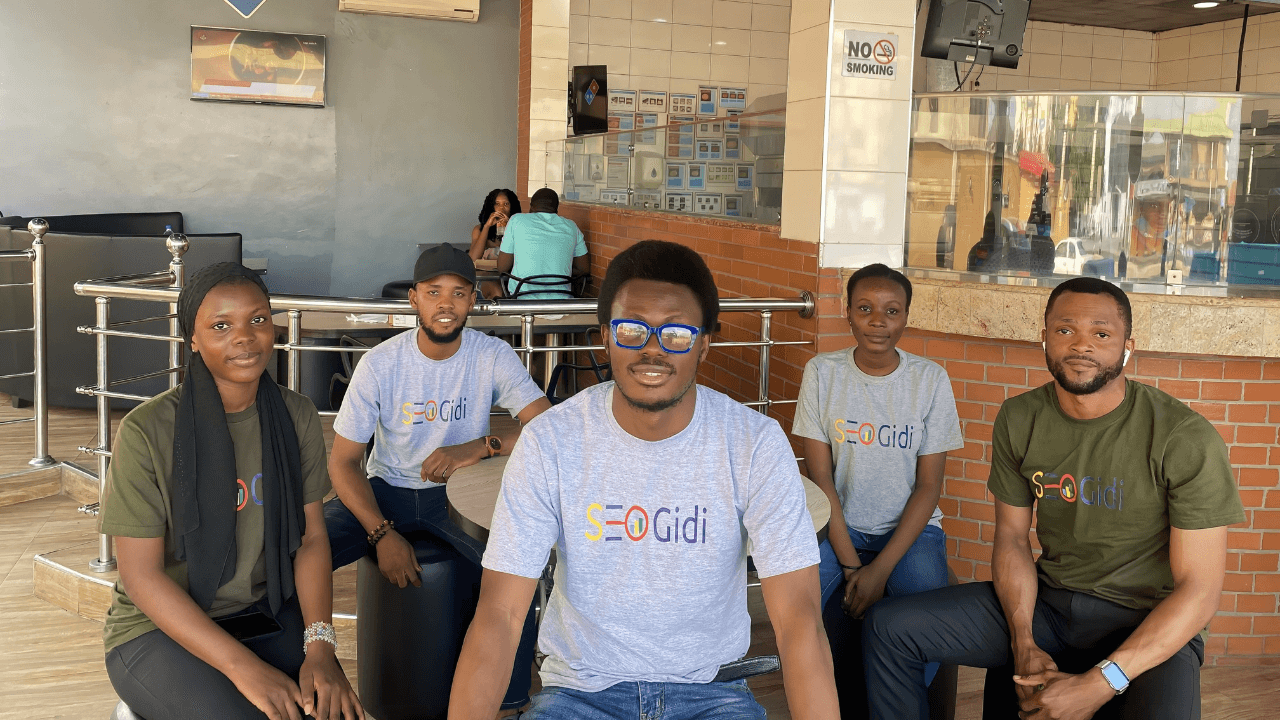 Our SEO packages will amplify your startup's organic reach and conversion rates. We refine our research to your target audience and optimize your business to their visibility.
We help you achieve your goals at all cost!
Successful SEO can be the difference between investing in your business or having to shut down.
Subscribe to be up to date with our latest news and stories