Qualified team
With more than a decade of experience in digital marketing, our team has the expertise needed to perform any SEO function from start to finish.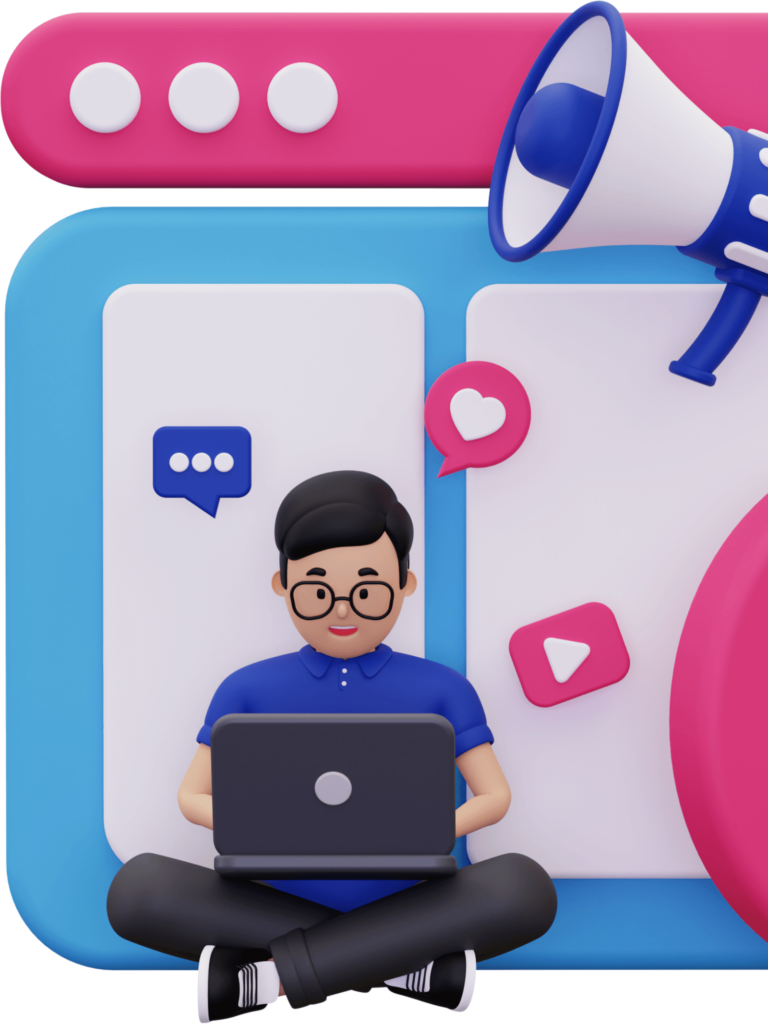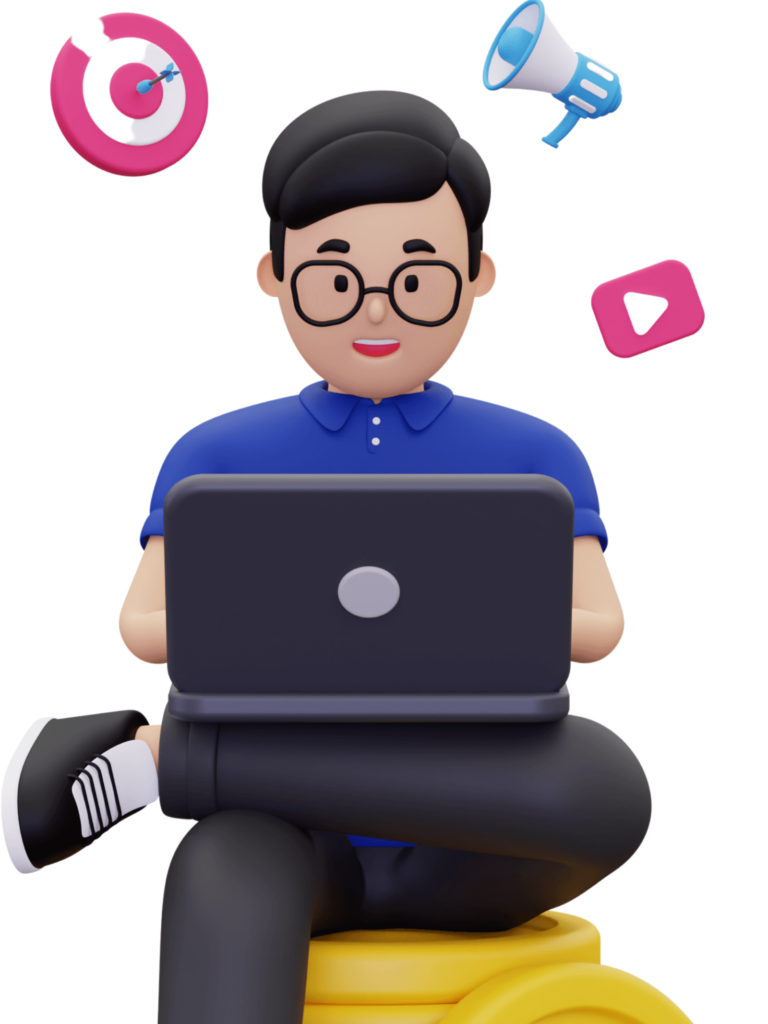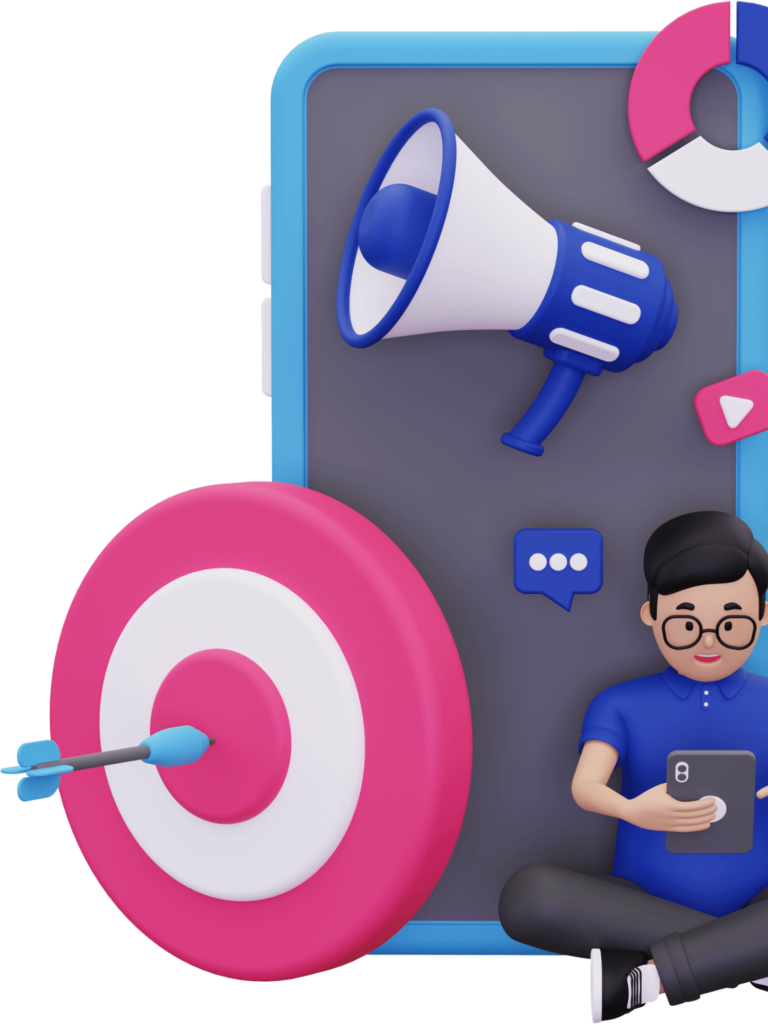 Team of Professionals
The team at SEOGidi has decades of successful experience in digital marketing stemming from passionate entrepreneurs with years of experience in the tech industry.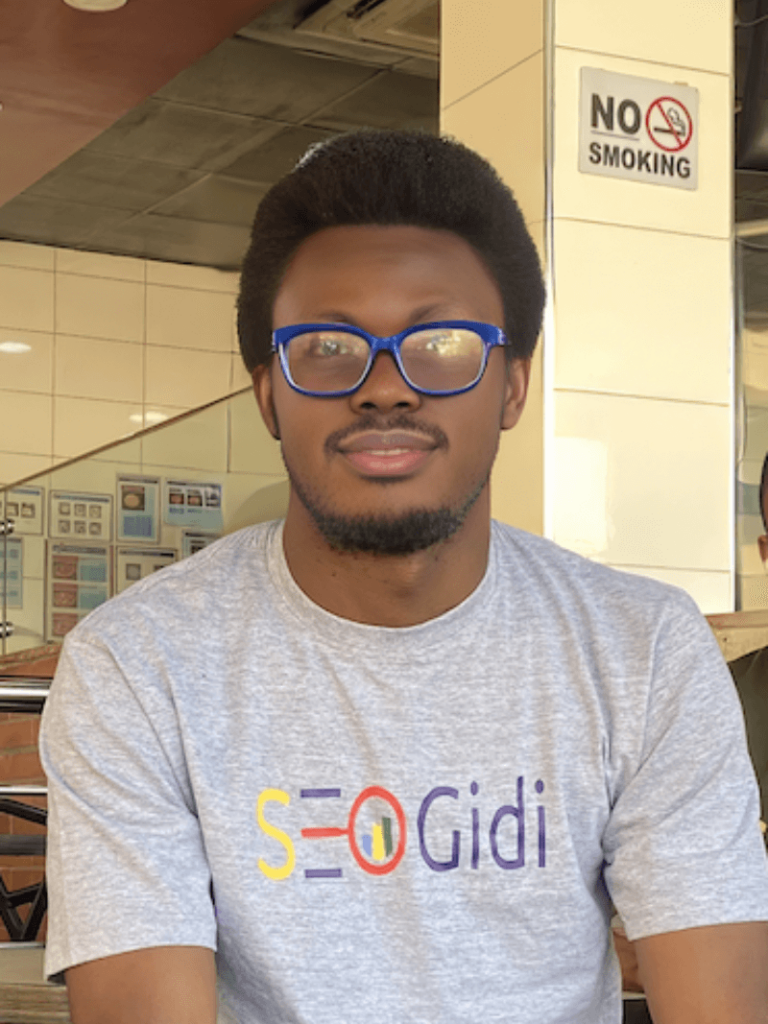 'Wole Oduwole
Founder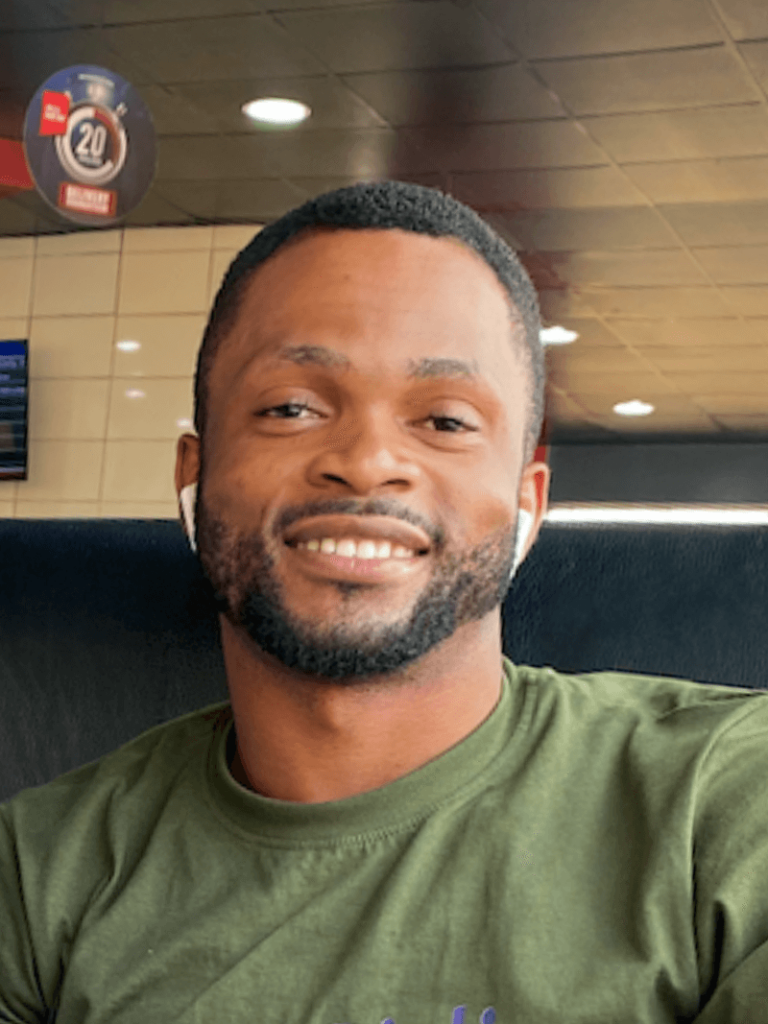 Olabode Oduwole
CTO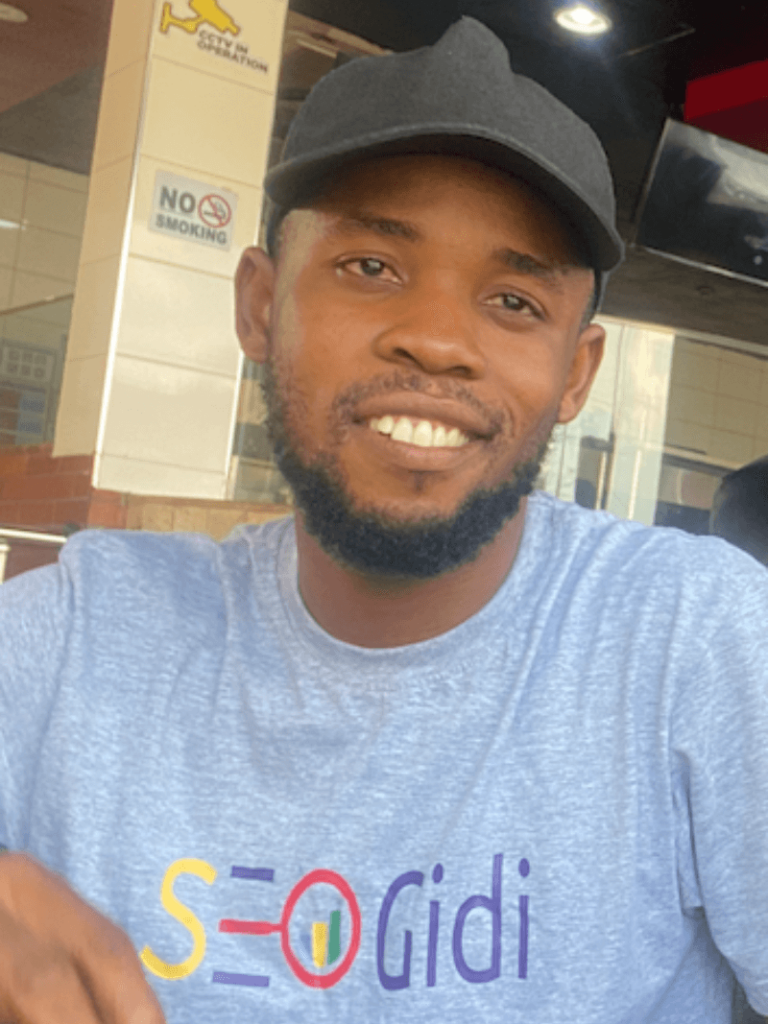 Adelowo Adegboyega
Head of Communications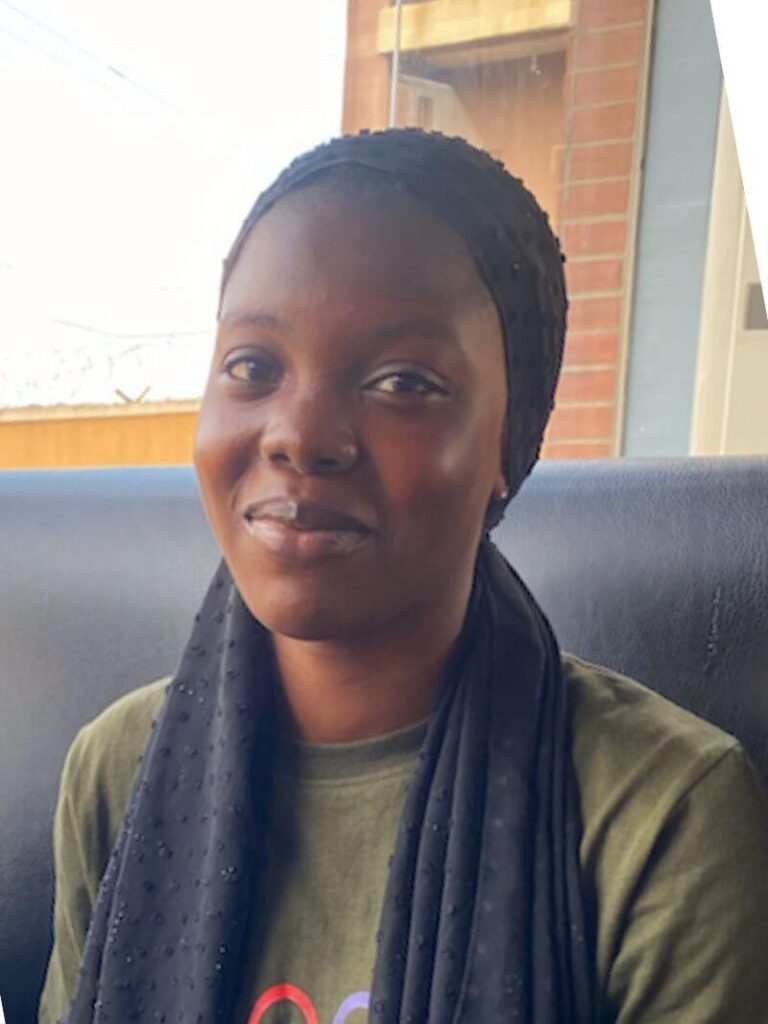 Nasrat Gbadamosi
Marketing Manager
and… we're hiring!
Available roles:
Technical SEO Expert, SEO Copywriter
Send your applications to jobs@seogidi.com